About Us
Let's know more about ZhuWei High School
---
Back in 1996, Jhuwei Junior High School was established to serve local needs, nourishing students in the Tamsui District. In 2012, we were renamed New Taipei Municipal ZhuWei High School and became a complete high school; that is, we started to have our own senior high school division. For over fifteen years, we have been devoting ourselves to a better education that cultivates our students.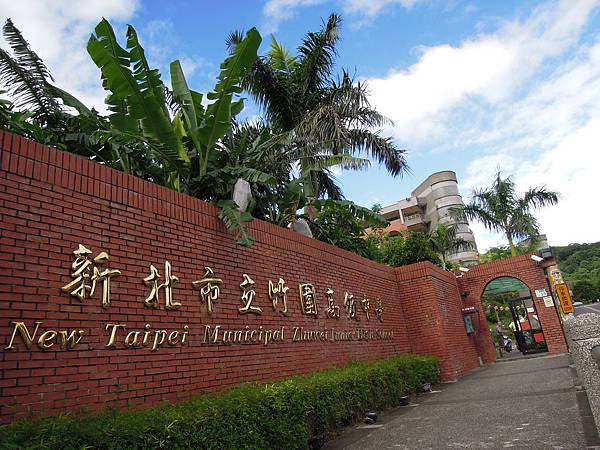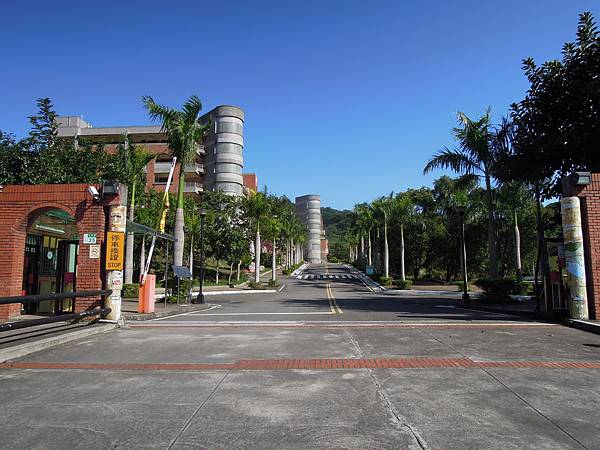 Standing out as the sole public high school in the neighborhood, ZWHS holds "Truth," "Goodness," "Beauty," and "Innovation" as our educational principles. In addition, our dedicated faculty aim to offer a student-centered and holistic education.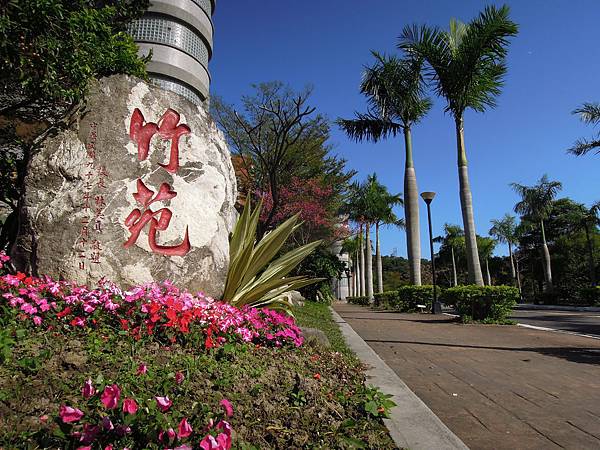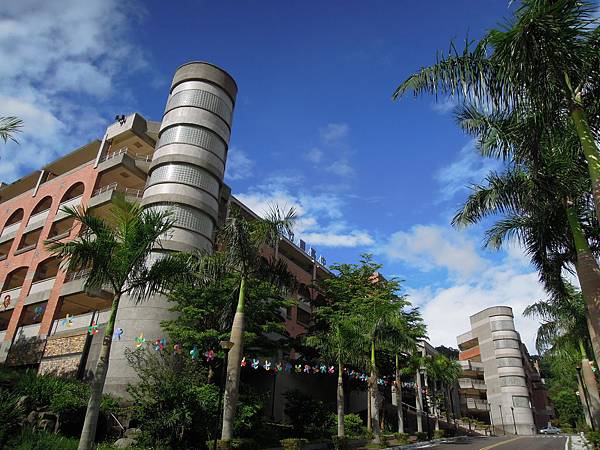 Sitting in the coastal Tamsui area, ZWHS boasts splendid views of both the mountain and the river. On our 4.6-hectare campus, we make the best use of our resources and facilities. Under the guidance of our current principal, Wu Zong-min, ZWHS seeks to reach prominence with our students.