ZWHS Greets the World (1)
Have you heard of World Hello Day? It's on November 21, 2013. On this day, people around the world say hello to each other. By doing so, we can bring more peace to the world!
ZhuWei High School celebrates this special event with schools in Russia, Ukraine, Indonesia, and Romania via iEARN (International Education and Resource Network). Participants say hello to the world in the ways they like, and share the work with each other.
As it turned out, ZWHS members again present amazing works. Let's look at the first picture.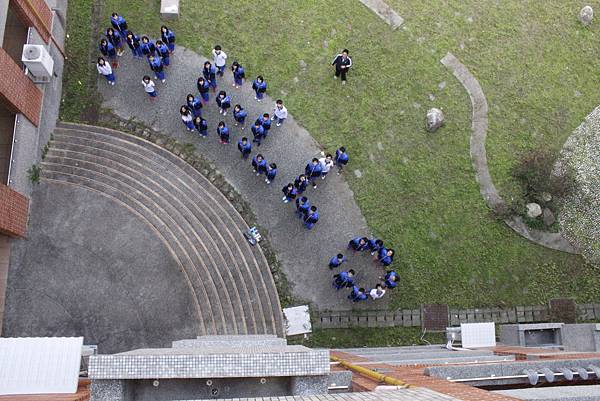 A-ha, it's a big hello to the sky! And now comes the second picture.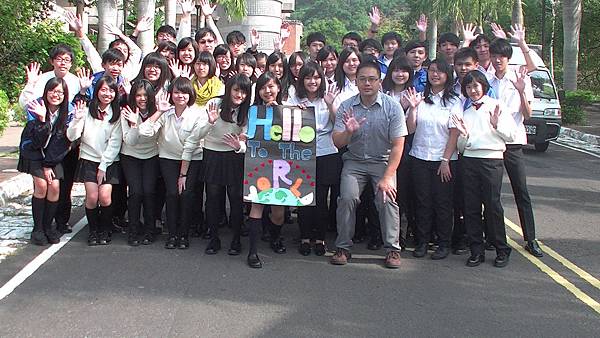 With terrific smiles, ZWHS greets the world!