PBL Presentation (1): Strategy
Think twice before you leap. Three times? Even better.
With great joy and efforts, we finished our first Holiday Card Exchange program last semester. Yes, and we also had a wonderful wrap-up presentation in our school.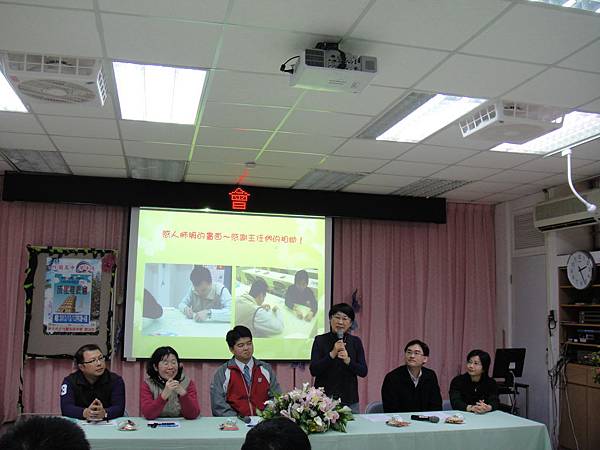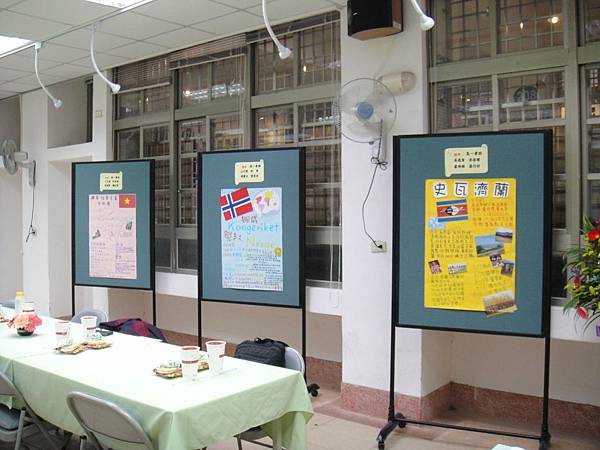 Yet, this is not enough.
Popular as it is, Holiday Card Exchange deserves more promotion. And here comes to opportunity: iEARN Taiwan is to host a 2013 International Education and PBL Presentation on April 27. Each participant school has 6 minutes to share with other iEARN members what they did in the previous year, plus a 2-minute Q&A. This is awesome! Let's do it.
First, let's take a good look at the grading criteria:
Structure & Content: 30%
Language Proficiency: 30%
Teamwork: 20%
International Exchange: 10%
Creativity:10%
In order to stand out as a winner, let's work out with our students a presentation that is impressive enough to wow all the audience, informative enough to deliver the message, and inspiring enough to make a difference. Sounds insane? Well, allow me to quote Steve Jobs the Great—the people who are crazy enough to think they can change the world, are the ones who do.
Let's rock it!